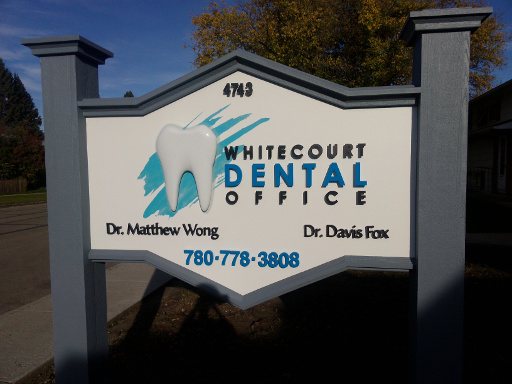 Welcome to our office!
We offer a wide range of general dental services for the entire family. Whether you just need a routine cleaning, or fillings, to more in-depth procedures such as crowns, bridges, or braces, we pride ourselves on providing high quality work to help you take care of not just your mouth and teeth, but your overall health as well. We know that dental care can be worrisome for some people in many different ways, and our team strives to provide a friendly and comfortable visit for you, and personalized care for whatever your situation may be.
Feel free to stop by or call us if you have any questions.